You know there's a catch.  In this case, this gorgeous $3 Million Bugatti Chiron has suffered a devastating fire.  We're talking a fire that ate up over $2.5 Million in value.  Ouch.
As you can see, the car's in great condition…when you look at it from the right angle.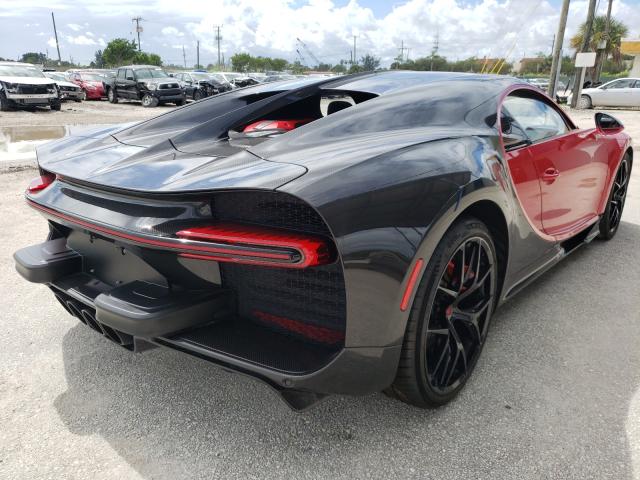 Even when you view it from the passenger front angle, she looks gorgeous.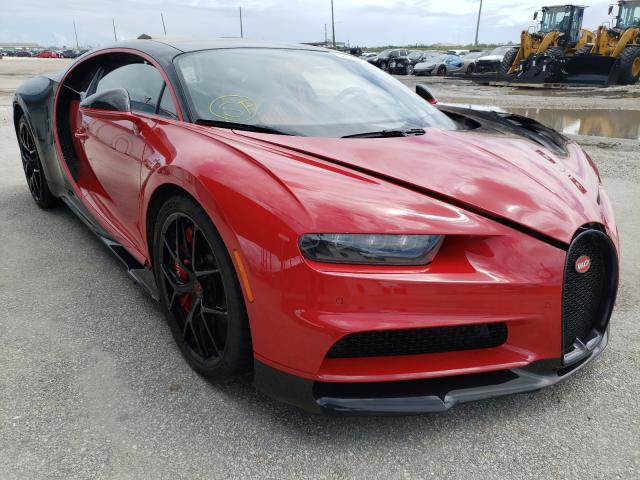 But the damage to the vehicle is horrific.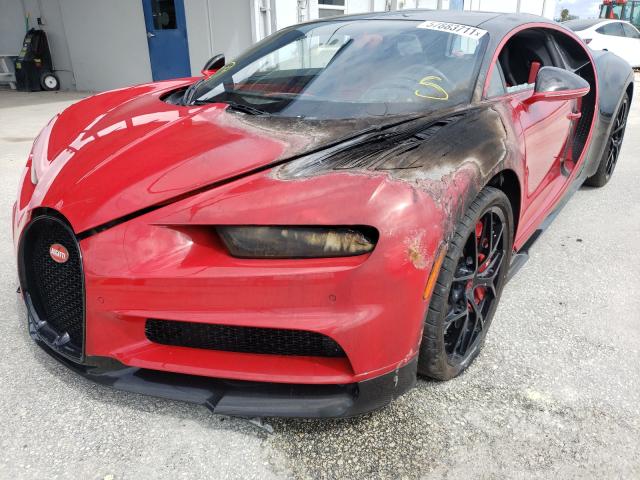 Would you pay the price of a small townhome in Sweetwater to buy a burned out Bugatti?